Learn how to get to Expo Center Norte
Here you will find directions that will guide you on planning your visit to Expo Center Norte.
Red Pavilion
Address: Rua José Bernardo Pinto, 333. Vila Guilherme, São Paulo – SP
The metro stations nearby the event are:
• Portuguesa/Tietê (Linha 1 – Blue line)
• Palmeiras/Barra Funda (Linha 3 – Red line)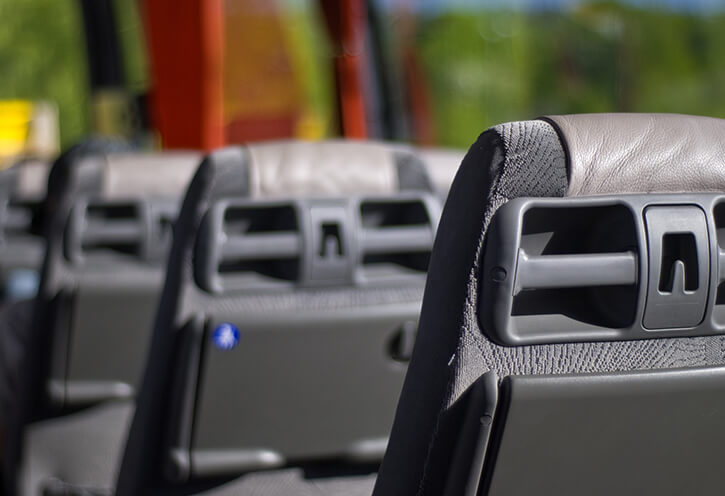 The shuttle bus will pick up visitors from the Tietê Station at the Expo Center Norte.
22nd, 23th and 24th April: From 9am to 8pm.
25th April: From 9am to 6pm.
* Seats are defined on a first-coming. The organizer is not responsible for possible delay)
The Expo Center Norte has its own parking lot and it is located by the main entrance of the pavilion
Prices: Passenger vehicles: R$45,00 for a 12h period*
*R$5,00 additional hour.
Expo Center Norte – Red Pavilion
Rua José Bernardo Pinto, 333 – Vila Guilherme, São Paulo – SP, 02055-000